facebook & instagram ads for tem-coin
Custom social media marketing  services and solutions built specifically for your business
The task was to increase coin presale volumes before the ICO launch using Facebook & Instagram ads
Goal: Find ways to pass moderation on Facebook and Instagram
Challenge 1
Facebook and Instagram do not allow ads related to cryptocurrency. Otherwise, an ad account can get easily banned.
Challenge 2
Moderation bots are the ones that check banners and texts, then approve or restrict them. For a successful ad launch, it's crucial to understand the specifics of the platform and know ways to bypass the bots.
Solution
We created one main account and two backup ad accounts in case one of them gets banned.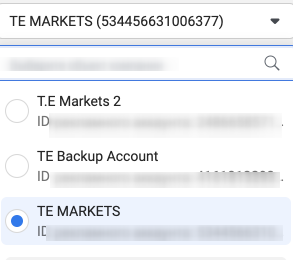 The promotion strategy was developed, including:
 increasing brand awareness for the target audience;
growing loyal community on Instagram profile, Telegram group, and Facebook page for further warm-up;
 increasing web visitors number checking the Currency for further warm-up 
+ Remarketing – displaying ads to an audience already familiar with the brand who:
liked, saved, or reposted any post during the last 365 days;
watched more than 50% of any video on the page;
dmed on Instagram or Facebook Messenger;
visited the web or clicked any ad.
Flow map for Facebook & Instagram traffic
We installed Facebook Pixel on the site and set it up to track users and actions taken on the web. Later on, we'll be able to show targeted ads to these people and create a Lookalike Audience (users with similar behavior to those visiting the customer's website)
The ad was launched on the first try and passed moderation in 26 hours.
Currently, we're warming up the account on a low daily budget. That will make it easier to pass moderation later and implement the promotion strategy.
Banner examples 👉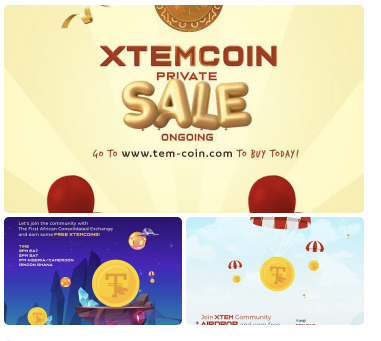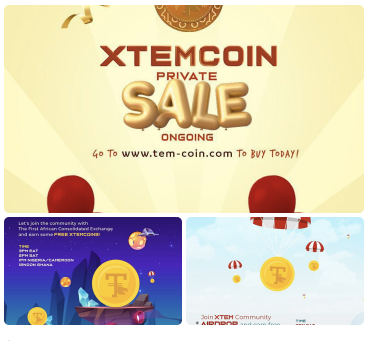 Conclusion:
According to Facebook's ad policy, cryptocurrency, weight loss products, politics, and many other ad types are not allowed on their platforms. HOWEVER, moderation bots are not 100% accurate while checking the content. Knowing gaps in ad policy guarantees profit from Facebook and Instagram ads 2-3 weeks after launching the ad. 
Our ad campaigns launched half a year ago for global crypto projects prove this fact bringing solid returns: