new jersey Mobile app DEVELOPERS
Mobile App Design & development
We have the technical skills, experience, and ability to deliver.
new jersey App Development Service
Applications have rapidly gained a reputation in the business world. They are highly suitable for optimizing business processes, lead generation, and sales conversion. Customers find applications convenient as they are quick and responsive. Applications provide the luxury of being available despite time and location. Therefore, a bigger target market can be achieved and more ease of functionality can be provided to existing clients.
Digimark Direct provided a complete service for developing and designing highly functional applications. As one of the leading app development companies in Perth Amboy, NJ, Digimark Direct makes application development a flexible project for the clients. The service is offered at fair rates with guaranteed value. Digimark Direct provides service for both android app development and iPhone app development.
Given the high demand for application usage in Perth Amboy, NJ , Digimark Direct aims to become one of the top app development companies in the region.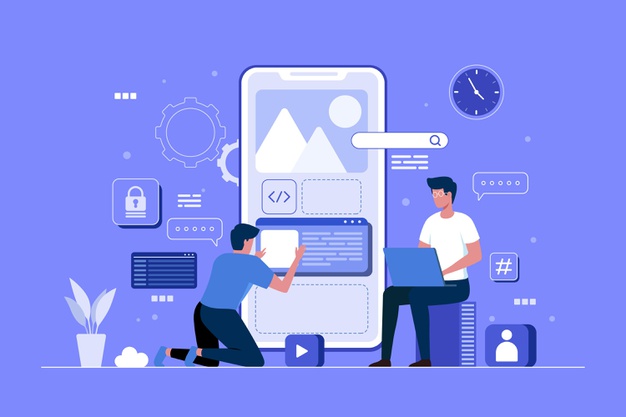 new jersey App Development
We have experts to develop the smartest and most efficient iOS native or hybrid applications.
Our professional teams consist of experts that specifically deal with the iOS platform.
Building a smooth iOS app experience
Keeping up with the changing trends in iOS technology
Quality assurance team available round the clock
Complacent with international standards of app development
Highly compatible applications
Scalable applications for updated iOS versions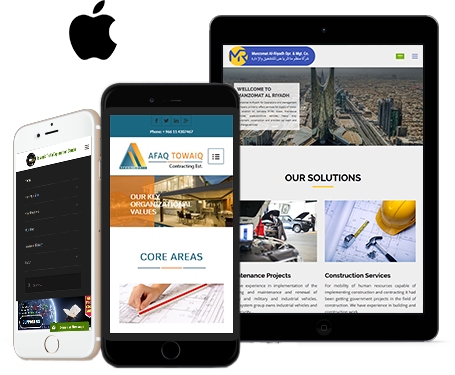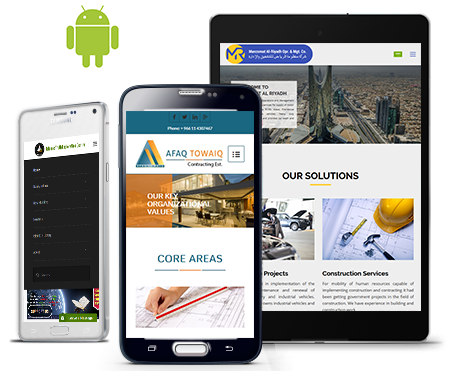 new jersey App Development
We have experts that specifically qualify to develop the smartest and most efficient android applications.
Optimizing the unmatched compatibility offered by android applications
Applications functional with multiple devices and hardware
App developed according to latest trends of android
Applications that use the engaging experience of android platform to its full potential
Designs to increase the digital reach
Interactive and responsive android applications
Applications with reduced risk of bugs and errors
Development and design depending on the customer profile
Multiple customization options to keep up with changing market trends and promote business growth
professional App Development
As a mobile app development company, DMD brings the best in this service to its customers. Our developed applications will effectively improve lead generation and the rate of sales conversion.
Enjoy the support of a professional team with years of experience
iOS development
Android development
Better user experience
Responsive applications
Interactive applications
Easy to use interfaces
Like what you've seen? Get in touch to learn more